European Parliament
> 28 and 29 september 2023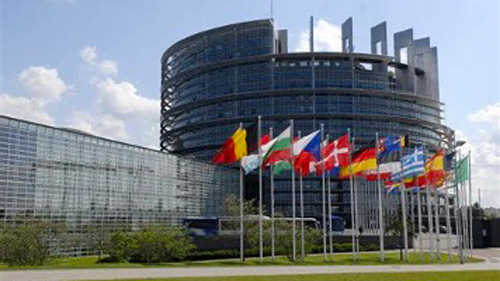 ©Office du Tourisme de Strasbourg

UNISTRA – Medicine Faculty
> For the Saturday morning 30.09.2023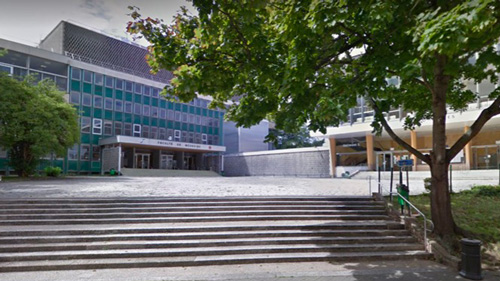 ©Hermione

Where the places linked to the EUMASS Congress are located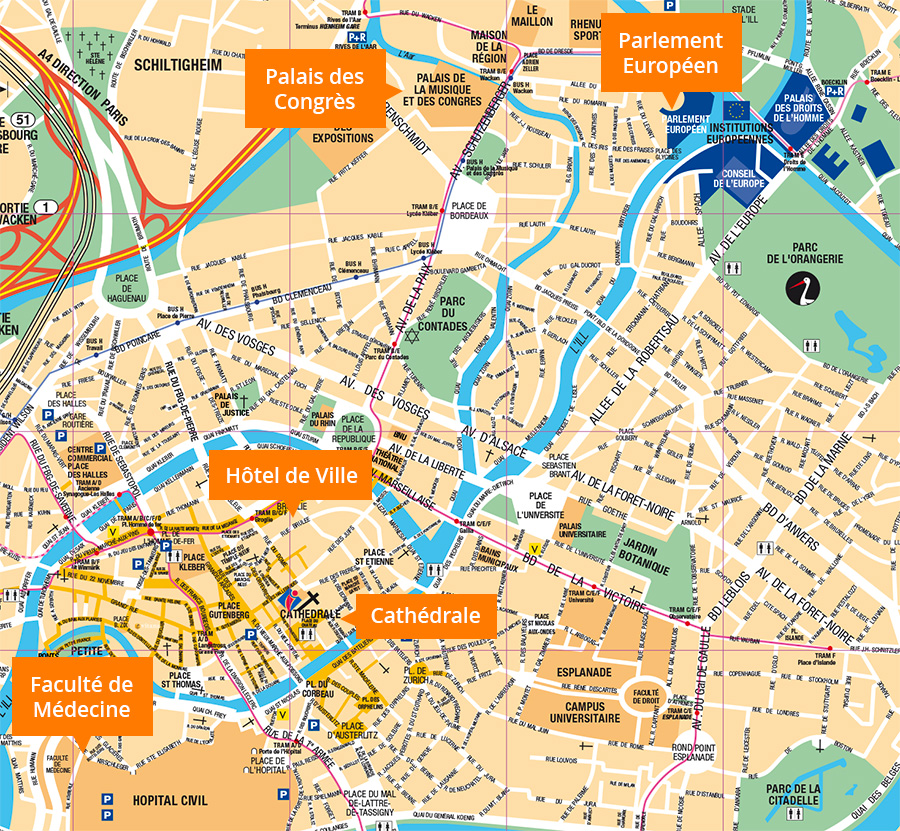 Safety instructions
Before coming to congress
Your printed badge is mandatory, as it will be your entry ticket to the European Parliament.
Leave your suitcase or your bulky belongings at the hotel or in a locker before arriving at the European Parliament.
Your identity card or passport can be checked by the security services of the European Parliament.
If your identification details have changed between the time you registered and the start of the congress, please notify inscription-eumass@europa-organization.com immediately by email.
Registration procedure in the European Parliament
Come plenty of time!
When you check in when you arrive, you will go through the securitygate (like in an airport! - see Security poster).
A public transport pass for Strasbourg, CTS, valid for 3 days from its activation (Thursday, Friday and Saturday) will be given to you free of charge at the congress registration office.
A detailed printed program will also be given to each delegate, as well as the pocket for your badge.
Inside the European Parliament
The badge must always be worn visibly.
The European Parliament is a strict non-smoking area. For the people concerned, you will have to go out into the courtyard at the entrance of the building.
Each time you enter or leave the European Parliament, you must scan your badge (hostesses).
Follow the instructions of the hostesses and security personnel.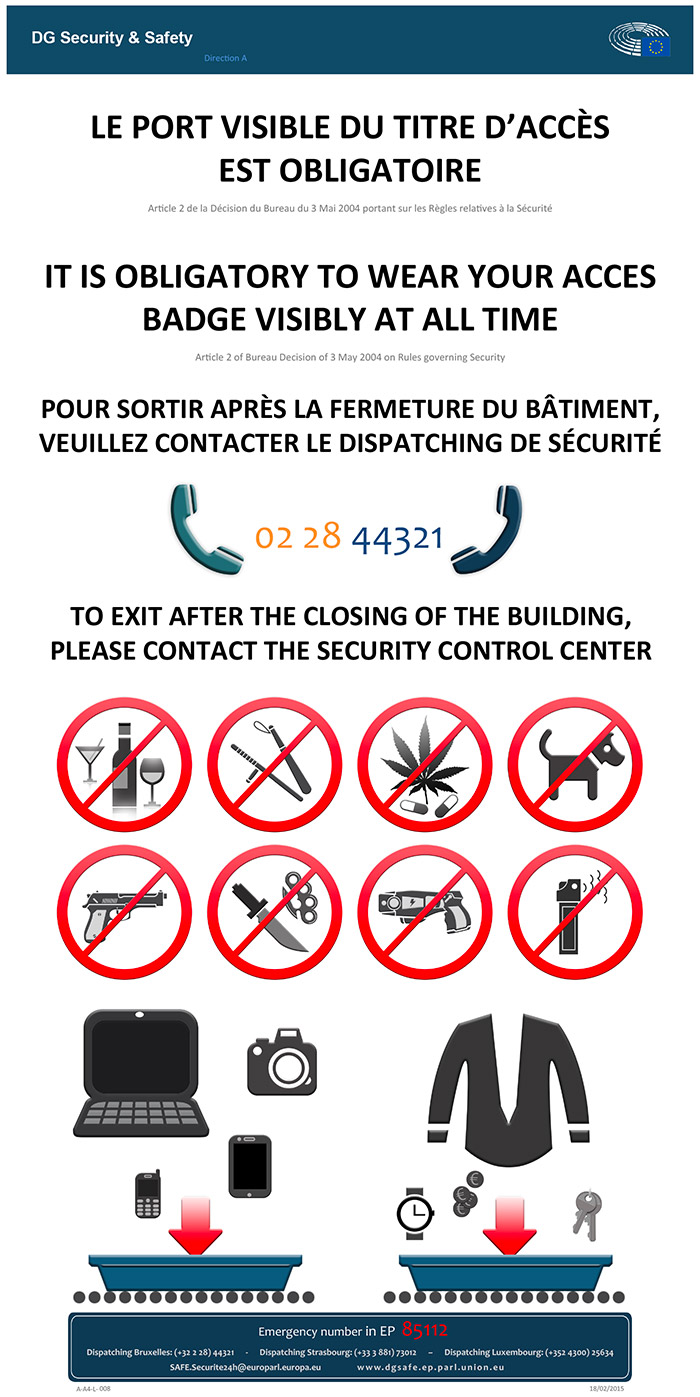 How to get to Strasbourg
A city easily and quickly accessible

By train
Strasbourg, the centre of Alsace's TGV (high-speed train) network !
Paris-Strasbourg in 1.46 hrs, Brussels-Strasbourg in 3.48 hrs., Frankfurt – Strasbourg 1.49 hrs.

By car
To getting around in Strasbourg you will do this in the first place by bicycle and tram or on foot.
There are several Park en Ride places at affordable prices.
https://www.int.strasbourg.eu/fr/parking

By tram from Kehl, Germany
The city of Strasbourg lies across Kehl over the Rhine river and the two share some municipal services. Kehl station is located near the Europabrücke (Europe Bridge), which can be crossed on foot to enter Strasbourg. Bus line 21 used to connect Kehl with the nearest tram stations in Strasbourg. A tram link to Strasbourg has since been completed, as part of the extension of Strasbourg tramway line D.
https://www.cts-strasbourg.eu/fr/se-deplacer/plans-du-reseau

By plane
Different European cities have direct flights to Strasbourg.
https://www.strasbourg.aeroport.fr/passagers/voyager/carte-des-destinations/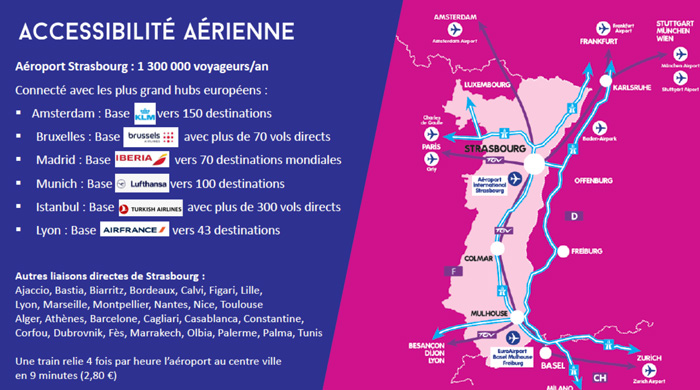 Also Frankfurt – Strasbourg by Lufthansa Express Bus 6/day 2.30 hrs.