Pavillon Joséphine
> Reception cocktail on Thursday evening 28.09.2023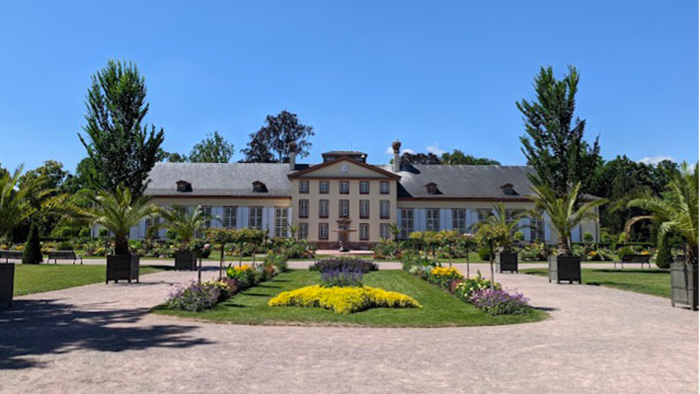 ©Strasbourg.eu
Located a stone's throw from the European Institutions, in the heart of the Parc de l'Orangerie, a privileged place for Strasbourg residents to walk with its many fountains, statues and plane trees adorning the paths of the Park. There is also a zoo dating from 1895, a mini-farm and a stork reintroduction centre.
The Joséphine Pavilion was listed as a historical monument in 1929, while the entire park was classified in 1993. Destroyed by fire in 1968, the Pavillon Joséphine was rebuilt identically and refurbished for cultural use.
This place is made up of 3 prestigious rooms (Salle Napoléon 1er, Salle Joséphine and Salle de l'Impératrice).
https://www.strasbourg.eu/lieu/-/entity/sig/2306_CUL_299/pavillon-josephine

Palais de la Musique et des Congrès
> Friday evening congress gala on 29.09.2023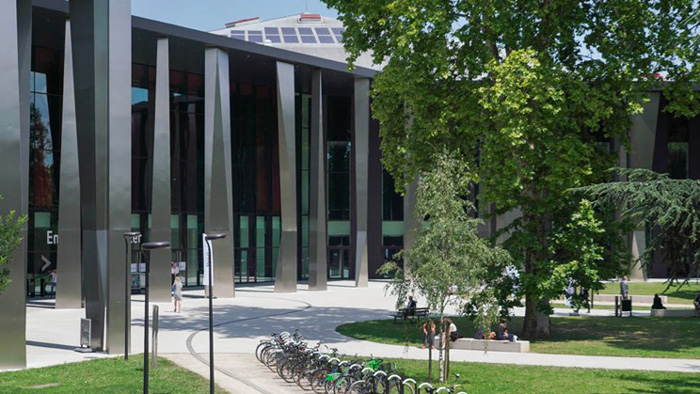 ©Strasbourg.eu
 
Our Gala, with meal and musical evening, will take place in the Espace Etoile of the PMC, located in the European district.
https://www.strasbourg.eu/pmc-strasbourg